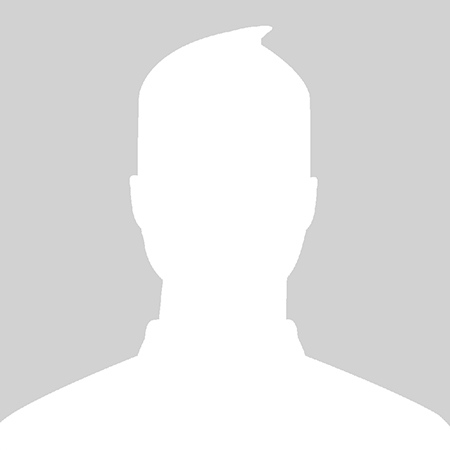 Founding Architect, Managing Director
Born in France with Moroccan origins, Mehdi grew up in an architectural household from the influence of both of his parents. After obtaining his degree from Ecole Spéciale d'Architecture in Paris, he established his office Mehdi Berrada Architect in Casablanca, Morocco. With over 15 years of experience working in Africa and Europe, Mehdi has expanded his practice to include R&D with the research laboratory Elements Lab.
Abdelmoughite Zerouali
Office Manager
Abdelmoughite ensures the smooth running of the office on a day-to-day basis and oversees the support staff. He manages relationships with clients, vendors, engineers, and all other external collaborators.
Architect, Assoc. AIA
Pooneh is an American-Iranian architect. After graduating from UC Santa Cruz with a bachelors in Art History, she completed a Master of Architecture and Master of Urban Design between UC Los Angeles and Arizona State University. With 10 years of work experience in both the US and France, she has joined Elements Lab as a Senior Architect focused on project development and international competitions.
Rachid Zaid
Architectural Technician
Rachid acts as a link between the construction site and the office, providing solutions on the details of our projects. He assesses the needs of our clients, and ensures the execution of our final design decisions.
Mohamed Saidi
Lab Assistant
Mohamed provides architectural assistance to the team on the construction site and in the office.
Junior Architect
Born and raised in Morocco Meya studied at the Bartlett School of Architecture gaining her MArch in 2017. She obtained her Part I qualification at Central Saint Martins in 2015. Prior to her architecture discourse Meya pursued a liberal arts Bachelor in economics and art history at McGill University. She perceives architecture as a romantic and transgressive act — performing as a catalyst for change towards a renewed coexistence.
Ahmed Benmimoun
BIM Manager
Ahmed builds our projects in 3D to study the potential of the design in competition and development phases. With Ahmed, we are able to test materials, volumes, and light to give our clients an understanding of their project.